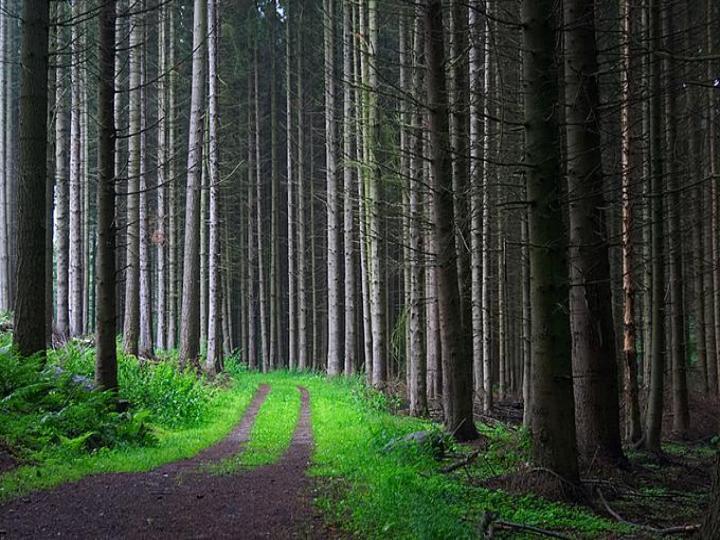 Do you know where your true path in life leads?
You will, if you listen to your heart.
Jace Carlton

Copyright © 2012-2013, Jace Carlton and ChangeYourStars.com. All International Rights Reserved.

Would you like to receive these motivational / inspirational messages by e-mail each day?

If you've recently signed up but haven't begun to receive your messages yet,
please check any e-mail message filters you may have set up to make sure you set "Accept" for
Jace@changeyourstars.com
Moving? Thinking of changing your e-mail address?
Be sure to let us know ahead of time so we can make the changes
and not lose connection!
You may unsubscribe at any time in the future by just replying to one of my messages
with "UNSUBSCRIBE" in the subject.
Copyright © 2005-2013, Jace Carlton. All International Rights Reserved.